A huge shocking news has come out for those who link Aadhaar number to Airtel phone number. The government is estimated to have gained Rs 47 crore. The amount of subsidy is paid to various clients' airtel payments bank accounts. However, those beneficiaries have not opened an account in Airtel. !! Yesterday, The State reported that such a horrific fact is that the Airtel Bank has been in a different account for not knowing about Rs 47 crore subsidy (approximately 41 lakhs) from around June, up from 23 lakh subsidized cooking gas users. In the past five months, there have been wide complaints from consumers across the country that cooking gas subsidies have not been paid to their bank accounts, and this is an awkward emergency that hangs on Airtel. If so, what's the report? Is this an Airtel fraud?see below.
Airtel does not open bank accounts

About Rs 47 crore subsidized subsidized LPG consumers have gone to the Airtel Bank for Rs 23 lakh subsidized cooking gas. However, subsidy holders have not opened an account at Airtel Bank. But their account is open to Airtel Payment Bank, whether they know or not. !!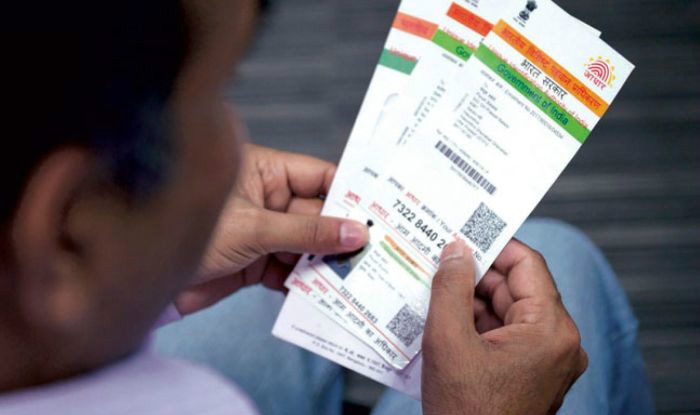 Aadhaar Link to Airtel Phone Number
Aadhaar link to Airtel phone number due to Airtel customers not knowing their Airtel bank account Yes, Airtel has opened its Airtel Payment bank account without knowing it to the Airtel customers when linking to Airtel number.
Why Subsidy Money Has Been Airtel Payment?
The National Payment Corporation of India gas subsidy pays for Aadhaar-related payments and financial transactions. The subsidy money is the Airtel Payment Bank Accounts due to the late Aadhaar linked bank account.



How is Airtel Payment Account opened?
At the Aadhaar connectivity to the mobile number in the Airtel retail count, click on 'Yes' for the option of opening a new bank account and clicking on another option to add Aadhar related payments to this account will open the Airtel Bank Account. !!

What did Airtel say?
Airtel said it was not a mistake in the dispute after all these events. Airtel retail outlets have also opened Airtel bank accounts in the name of its Aadhaar card and their clients who have been fingerprinted to add Aadhaar to their mobile number.


Who's wrong here?
The bank account has been opened in the name of Airtel customers without their permission. Airtel is guilty of having the Owl retail outlets in the dispute but owing to Airtel's ability to link Aadhar without providing them proper information. !!



Government is also wrong.

The National Payment Corporation of India, which deals with Aadhaar related payments and financial transactions, will soon be paying for Aadhaar Linked Bank Account. However, it is a foolish job to pay the money without inquiring about the account open bank. !! So, you are an Airtel user and have not received a subsidy amount in the Bank account go and check out your nearest Airtel office or payment bank!!.